Bokart Art Glass Studio combines technology and experience, innovation and tradition, a research approach and multidisciplinary solutions. The Kvesić family and associates from the Bokart studio, welcoming new experiences and project solutions, enable the cooperation of clergy, artists and architects through a joint project of enriching sacral spaces with handmade stained glass.




---
Our references
Take a look at some of our projects in Croatia and around the world.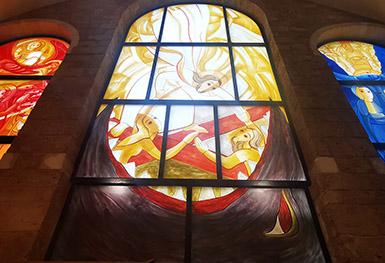 Sacred art
Europe, Central and South America, the Middle East, Australia – stained glass windows made here adorn religious buildings all around the world.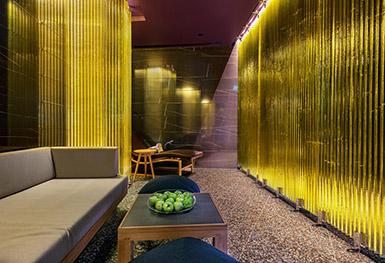 Art projects
We have participated in the execution of many exclusive interiors and design of public spaces.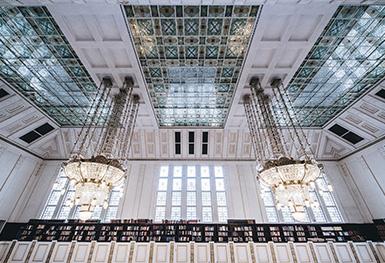 Restoration
Through the "Heritage" project, we contribute to the preservation of cultural and historical heritage.

---
Techniques
Choose the best technologies and skills among the many we have in store for your project.
About us
Inspiration is the driving force that makes a difference in the view of every event or matter. At the same time, it is an important support factor in the periods of research, development and production. Following our inspiration, we started a family company – a father and two sons – which we aim to establish as a renowned European company for processing and production of art and decorative glass.

News
​Reporters from Croatian Television visited us and recorded a feature called "Masters of Stained Glass" for the show "At Our Home". The occasion was conservation work on the stained glass windows of the Zagreb Cathedral.